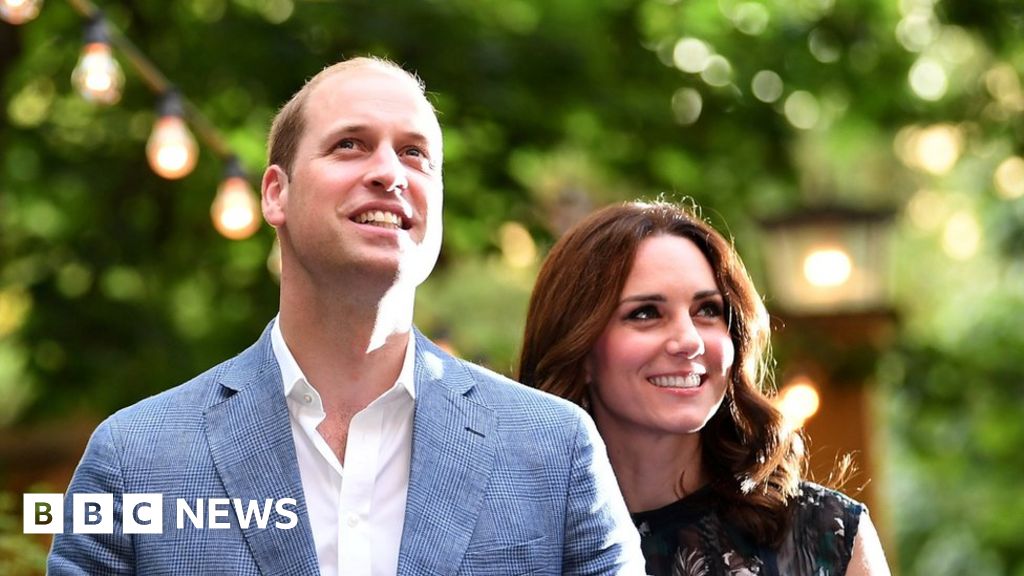 What is the third child likely to be called?
Traditional or left-of-field? The Duke and Duchess of Cambridge have given nothing away so far.
The Duchess of Cambridge has given birth to her third child – her second son – and speculation continues about what the baby will be called.
With Arthur, Albert and Philip among the current bookies' favourites for a boy, it appears the public expect the royal couple to opt for a traditional name, rather than something more left-field.
But experts say there is a chance the ultimate name choice might also reflect the Middleton side of the family.
For their first two children, the duke and duchess chose traditional options, seen as a tribute to previous members of the Royal Family.
George Louis Alexander was a nod to six former kings, as well as Lord Louis Mountbatten, the last Viceroy of India.